OUR PROCESS
At Goebel Design Group we design great spaces for people – your people. we believe your space should be a reflection of you, your goals and your vision.
We take the time to get to know who you are, what you do and how you do it. We want to know what you need from your space, but also what you want.  We work to translate your strategy and mission into an experience; to provide an engaging  environment for your organization. We make the process fun, helping you dream big without breaking the bank. Then we deliver a design that will inspire your people and support your business.
But we aren't done there.
We're your partner to the end, overseeing every step of your project from concept through move-in and beyond, to make sure you get quality results and a space you love. 
METHOD & APPROACH
AN IN-DEPTH LOOK AT OUR DESIGN PROCESS
KICKOFF
We begin every project with each client to identify goals, wants, needs, and aesthetics while taking the time to recognize potential limitations due to budget and the property itself. Working through tried and true questions and a standard checklist we gather the necessary documents and information to clearly identify what defines the scope and objectives for the project.
CONCEPT & DESIGN
With the scope and objectives defined, we gather as a team to create our concept for the space. From colors and textures, fixtures and finishes, and the flow of furniture and space we develop plans and specifications that will make your space unique and functional. These plans are presented for approval to ensure the project meets the vision of the space.
SELECTIONS
Once the concept has been approved, we develop specifications of product details and sources, then finalize a Specification Book for the products that will make your space unique and functional. Floor plans and construction documentation are created to allow us to bid out the job to the network of trusted trades and contractors we have used in the past.
PURCHASING & CONSTRUCTION
Once all documents are approved, our project management team takes the product specifications and construction plans to make your design dream a reality. Working with contractors, we participate in ongoing construction meetings to ensure the quality of the work and the realization of the projects goals. As construction continues, our purchasing department works with the our network of suppliers and artisans source furniture, artwork and accessories to make your space stand out.
INSTALL & WRAPUP
At this point, all there is left to do is move in the furniture, equipment, accessories and artwork to complete your space. Our purchasing department coordinates shipping and labor to ensure the delivery of all of your goods, while our design team sets up the space to make the plan a reality. We place the furniture, hang the artwork, fill the bookcases and you enjoy the beauty of a completed project.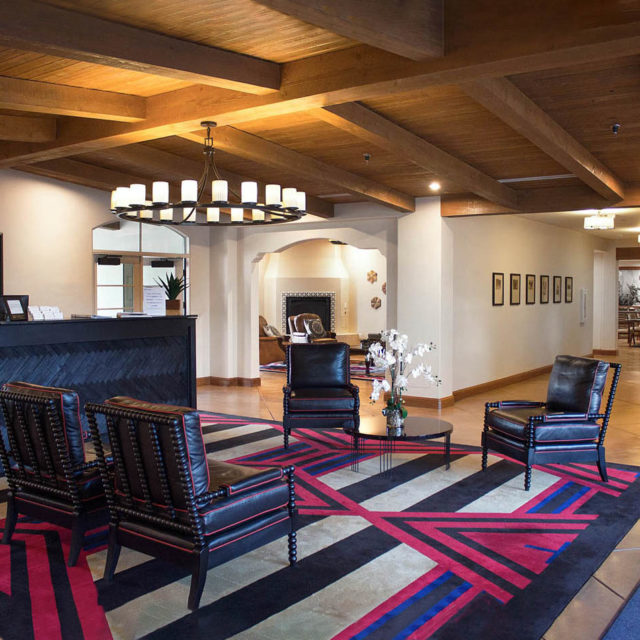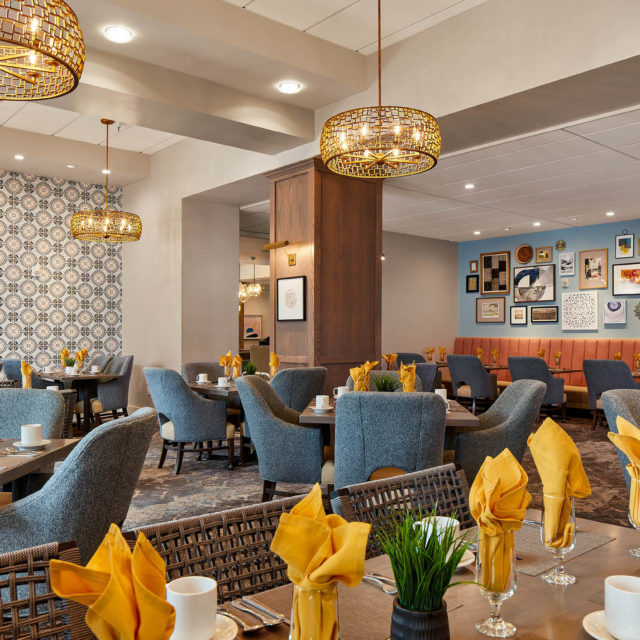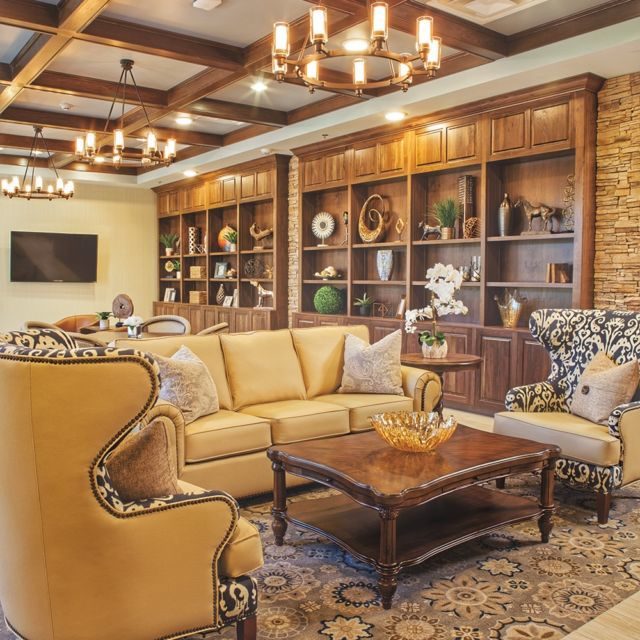 How Can We Serve You?
If you have questions about your project or would like more information concerning hiring Goebel Design Group send us a message. We look forward to hearing from you.